Active in the industry for more than 25 years, Digitech Systems Vice President of Sales Mike Randash knows the ins and outs of the Enterprise Content Management business. We recently sat down with Mike to discuss the things he believes all of our resellers should know about Digitech Systems. Mike draws on his experiences from inside and outside of the company.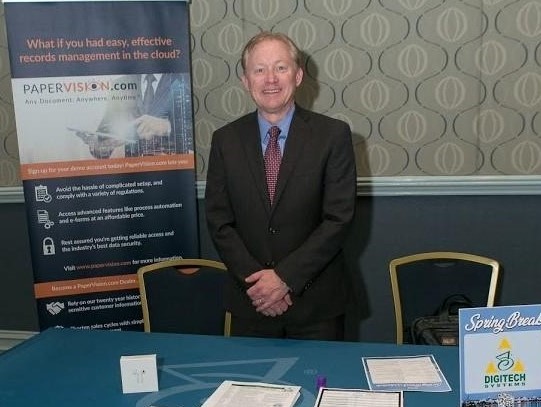 Mike Randash
1. The Best Kept Secret in ECM
Mike started by talking about what he learned from his own 2017 hiring by Digitech Systems, which he now describes as "the best kept secret in the ECM industry."
"I was blown away by the completeness of the full ECM suite offered by Digitech Systems. Plus, it is an amazing company story. Started 25 years ago. Profitable since month seven. No outside investment. Complete organic growth. And a relatively small, completely US-based development team that has created an amazing product suite," he says.
2. Make More Money with Digitech Systems
"To my knowledge, we have the best partner program in the industry that allows partners to maximize their profit margin on ECM software and services," he says. So does that mean partners truly can make more money with Digitech Systems? "Yes!" Mike affirms. "We have helped make a lot of millionaires and that points to a good partner program," he says.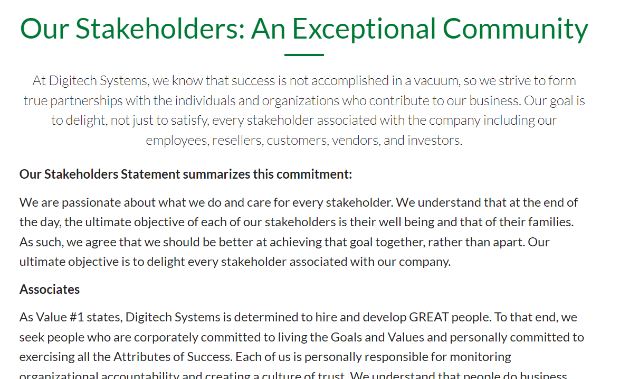 Want to know more on how we value our relationship with distribution partners and vendors. Take a moment to read our Stakeholders Statement, available in the About Us section at www.digitechsystems.com. This single line from the Stakeholder Statement nicely summarizes the company's belief: "Digitech strives to be a good customer to our vendors. Our philosophy is that we will not feed our families by taking food off of their tables."
3. "The Big Four"
The Big Four are the four principles that guide Digitech Systems' product and services development. They are: ease of use, architectural flexibility, feature functionality and price/performance. Learn more about each of them here:
Mike says value pricing and ease of use are usually the first to grab the attention of resellers and prospective resellers. Such a combination is rare in the industry, he says. "In almost all cases, a total solution from us is going to cost less. And, if you look at a 5-year total cost of ownership, we're are usually going to cost less," he says. "The simplicity and price of our products are very attractive." Watch Digitech Systems CEO HK Bain discuss "What are the Big Four?"
"The simplicity and price of our products are very attractive."

-Mike Randash, Vice President of Sales
4. Legendary Technical Support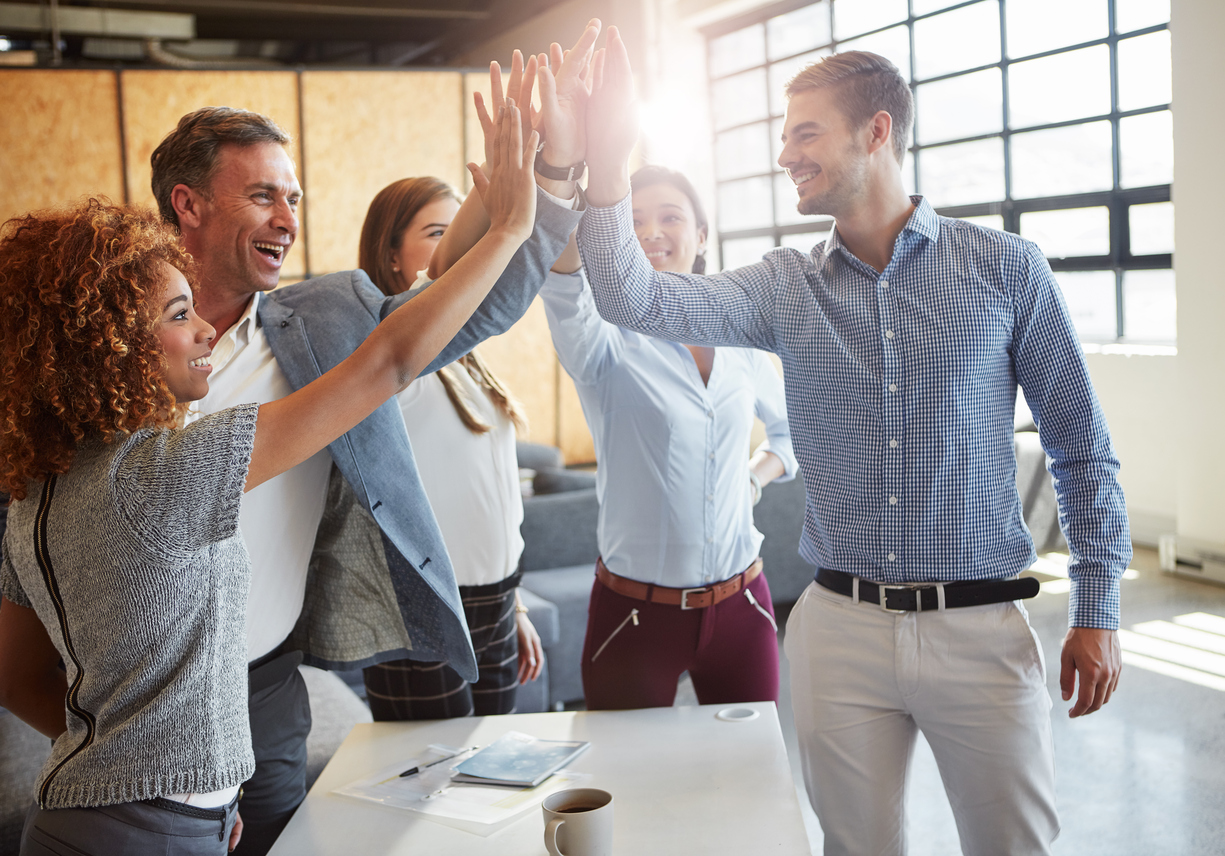 Digitech Systems' fast US-based technical support is "a game changer for resellers. We thrive at supporting our products. At a time when customer satisfaction overall is at an all-time low, we continue to invest heavily in this area to lead the industry in the quality of our service," Mike says.
The value only grows over time, he says. When buying ECM products, "Many upfront considerations are a drop in the bucket compared to the many, many years people are going to need to run these solutions. They're going to spend three months with our sales team and 10+ years with our tech support team," he says. "So where the rubber really hits the road is how well you provide ongoing support. It's a huge selling point for us. Sometimes on sales calls we ask, 'Do you want to see that we answer calls within 20 seconds?" and we call tech support right then. They always answer and they close 88% of cases the same day they're opened."
5. Innovation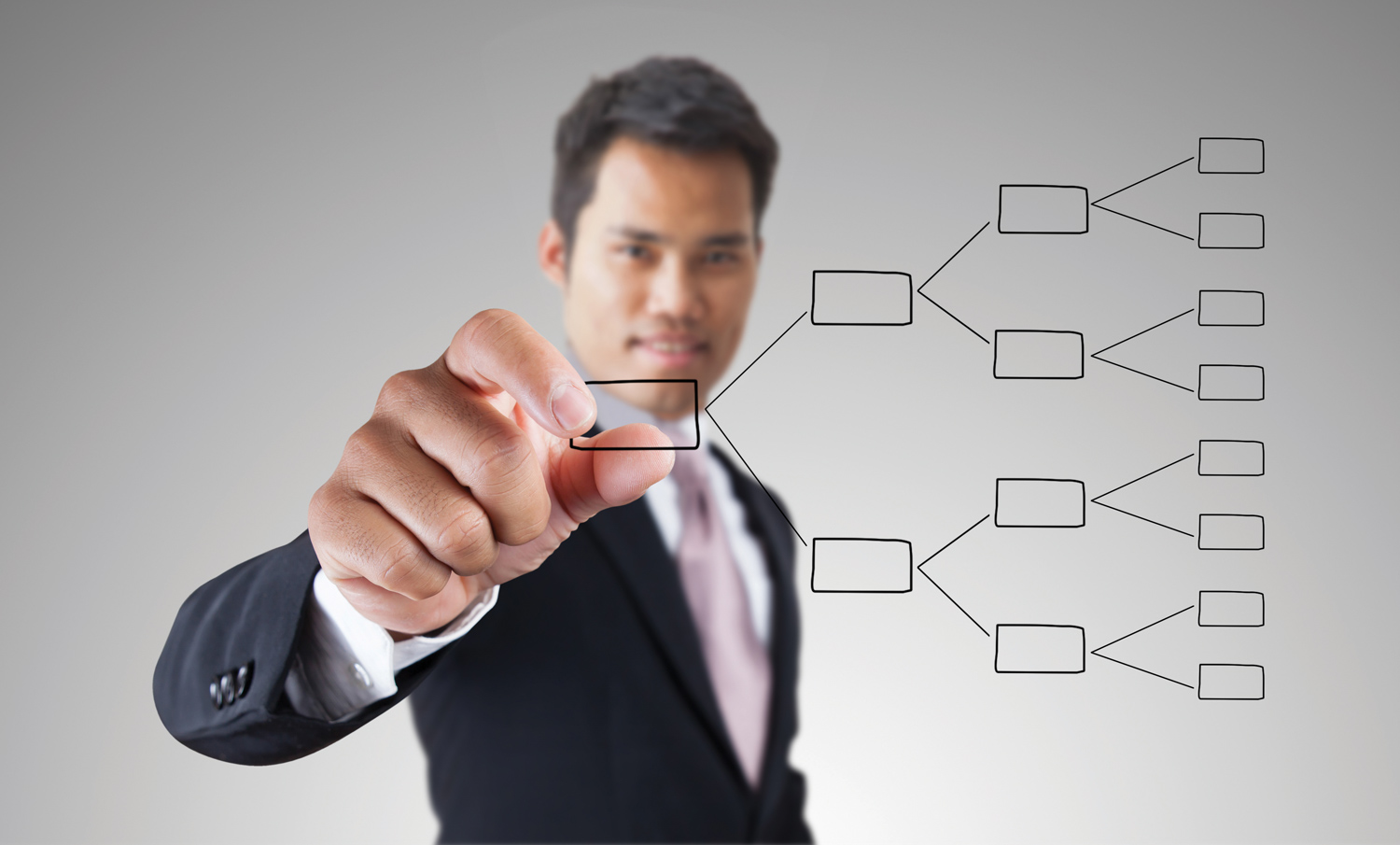 Digitech Systems remains at the forefront in the development of new information management technologies that started with its pioneering work in digitization and the 1999 launch of ImageSilo®, the first cloud ECM service, Mike says. He points to newer releases that include a Robotic Process Automation product along with the one-step file upload and security utility PaperVision® Folder Monitor. Learn more about Digitech Systems' history.
To learn more about Digitech Systems' products, services and partner program benefits, reach out to the Digitech Systems sales team. Also, customer demos are readily available upon request. "It's easy for us to demo how simple our products are. A lot of times—almost always—we'll customize our demos and the reason we can do that is our products are very simple to use" Mike says. Contact the sales team by calling 866-374-3569 or emailing salessupport@digitechsystems.com.
---
Digitech Systems Sales and Marketing